The number of COVID-19 cases in Malaysia has been on the rise in recent days, with the number of new cases exceeding 10,000 in a single day for 31 consecutive days. On August 16, the number of new cases reached 19,700. COVID-19 has had a big impact on the local semiconductor industry. "Some factories have been infected and have been forced to close," said Wang Shoutai, chairman of the Malaysian Semiconductor Industry Association.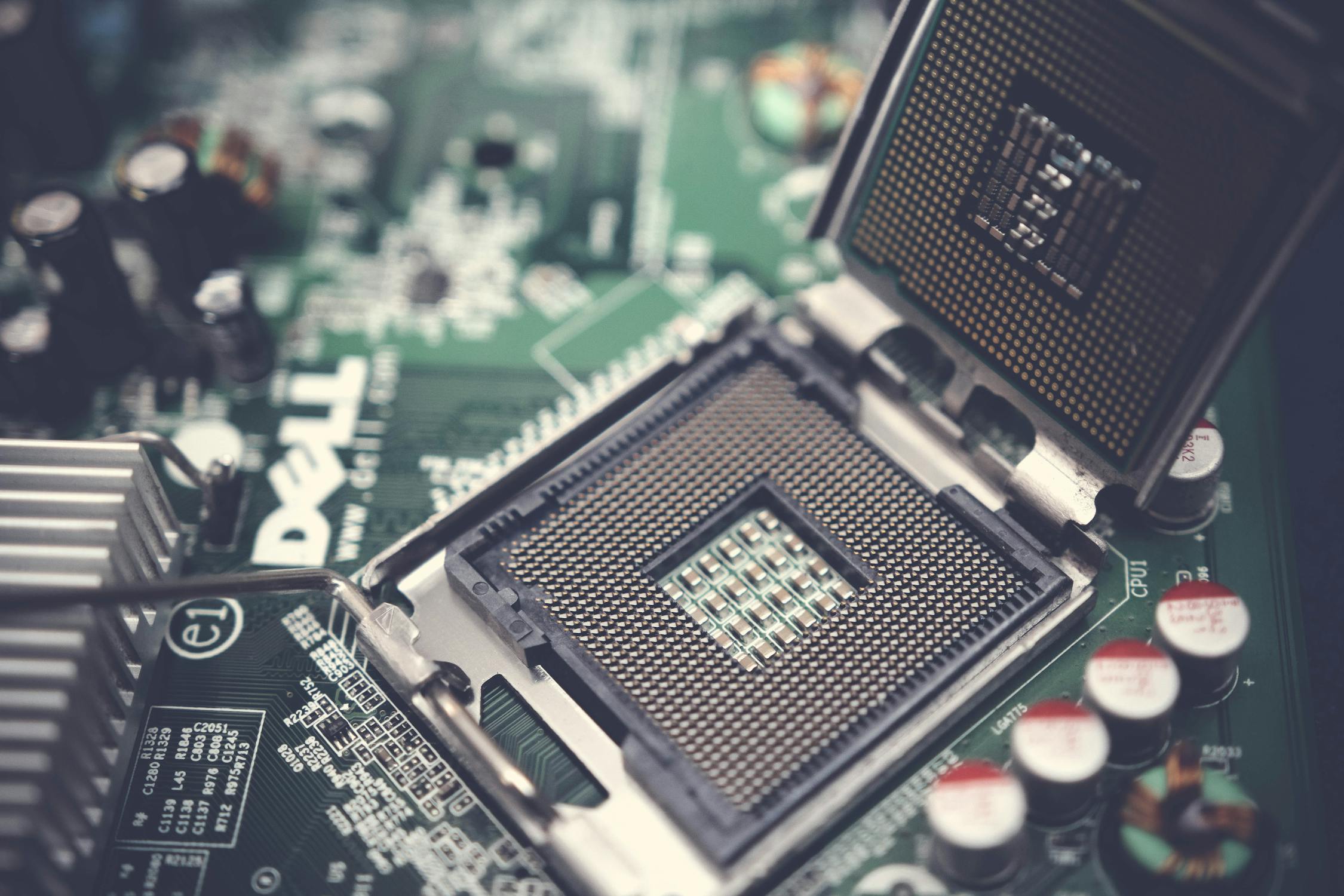 Malaysia is one of the world's most important sealed testing sites. About 50 global semiconductor giants have set up sealed testing facilities in Malaysia, including Broadcom, Micron, STMicroelectronics, Infineon, and so on. Penang, known as the "Silicon Valley of the East" in Malaysia, has more than 3000 local suppliers with extensive business coverage and a complete industrial supply chain.
The chip giant Infineon expects to lose over a million euros in the third quarter. Malaysia's semiconductor revenue of $500 billion a year is expected to be severely affected Malaysia accounts for nearly 13% of the global market share in the semiconductor sealed testing business. Malaysia exported A total of RM372.7 billion (about 95 billion US Dollars) of electronic products and related components last year, accounting for nearly 38% of the country's total exports.
A semiconductor chip supplier in Muar, Malaysia, has been ordered by the local government to shut down some production lines until August 21 because of the severity of the outbreak in the country, a Bosch executive said. Bosch's ESP/IPB, VCU, TCU, and other chips will be directly affected, and it is expected to be basically out of supply after August, which will have a huge impact on the global auto industry. Later, a source from STMicroelectronics confirmed that this was their chip factory in Malaysia. "More than 20 of Muar's 3,000 employees have lost their lives and hundreds have been infected," the executive said.
The Malaysian government is also aware of the profound impact of the epidemic on the Malaysian economy and has issued a license for the use of The Chinese vaccine, hoping to control the spread of the epidemic with the help of the vaccine.