Malaysian Prime Minister Mahiaddin Yassin resigned on August 16 after just 17 months in office. The move throws Malaysia into fresh political turmoil as the country is dealing with a severe COVID-19 outbreak.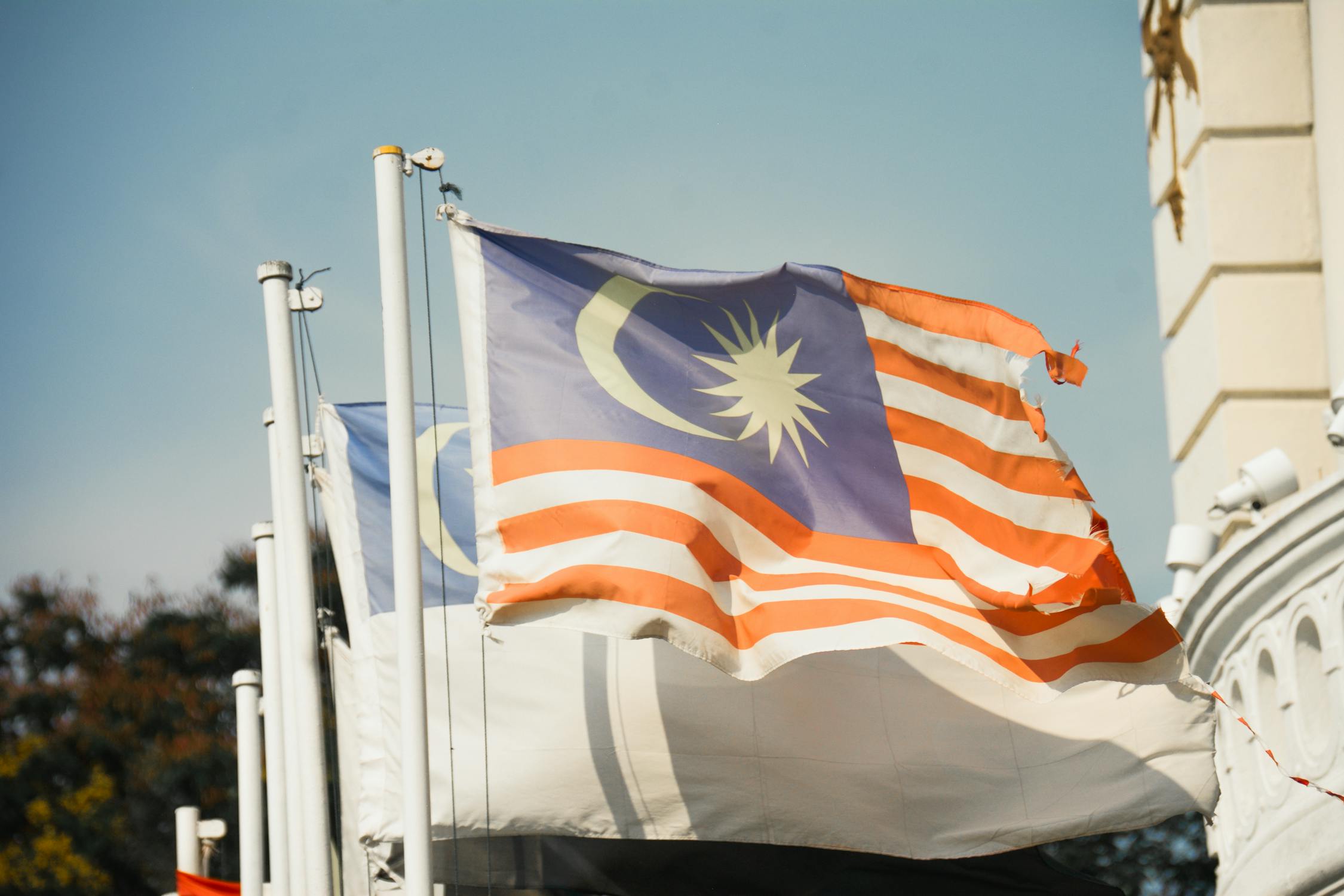 Mahiaddin's tumultuous tenure ended when his allies withdrew their support, making him the shortest-serving prime minister in Malaysia's history. Mohiuddin said he had already lost his majority in the lower house of Parliament and submitted his resignation at a meeting with the Supreme Head of State at noon. Members of his cabinet also resigned.
According to reports, Malaysia's National Palace confirmed that the Supreme Head of state has accepted Mahiaddin's resignation.
The National Palace said in a statement that Mahiaddin will serve as caretaker prime minister until a replacement can be found, but the Supreme Head of state does not support holding elections now because of the outbreak. It's not clear who will succeed Mahiaddin Yassin, so it could take days for parliament to form a new governing coalition
Malaysia police chief said that Malaysia's overall security situation is good. The country's police need to be ready for the unexpected. During the outbreak, police manpower dispatch continued as normal. But the government has announced that it will allow some events to reopen, so the manpower dispatch of the police will have to be adjusted. In addition, the public must always be strictly under the epidemic prevention measures.
Mahiaddin came to power in March last year without elections, but his government has faced chaos from day one, with his majority in parliament questioned, his legitimacy questioned, and a continuing challenge from opposition leader Anwar Ibrahim.